>

Wallpaper, Paint, Ceramic Tile, Siding, Ceramic, Wood, Paving, Carpet, Linoleum, and Ground Cover or Sets of all of those
Set of Cave Walls
MTS has all free content, all the time. Find out how YOU can help to keep it running.
Tell me how...

Created by Kestin View Policy / About Me View Downloads Home
Uploaded 25th Jun 2018 at 1:58 PM · Updated 25th Jun 2018 at 1:55 PM by Kestin
For the delight of your spelunkers, treasure hunters, and imaginative children who don't mind dark bedrooms, I present two wallpapers. Let's be real: isn't the treasure
always
in a cave like this? Certainly Indianapolis Johnson, who is definitely not a lazy ripoff of a famous movie character, would say so.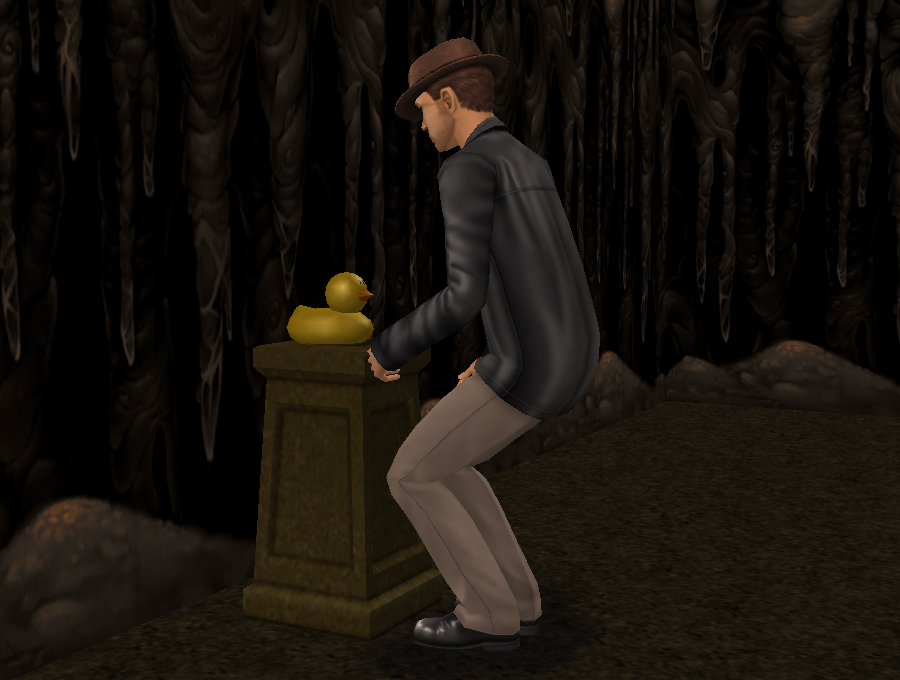 This is a recolor
of the
amazing
Ice Caves
by Aucaria. If you download this, consider going and thanking theirs -- it'll take two clicks and costs you nothing! The only difference is the color, and the fact that I've categorized them as wallpaper instead of paint. The downside to this awesome texture is that it's a two-piece set, meaning you'll have to do the thing you do for all the other multi-tile wall designs, with the clicking and the alternating [/Professor Frink voice]...but two is downright tame compared to some of the Maxis sets.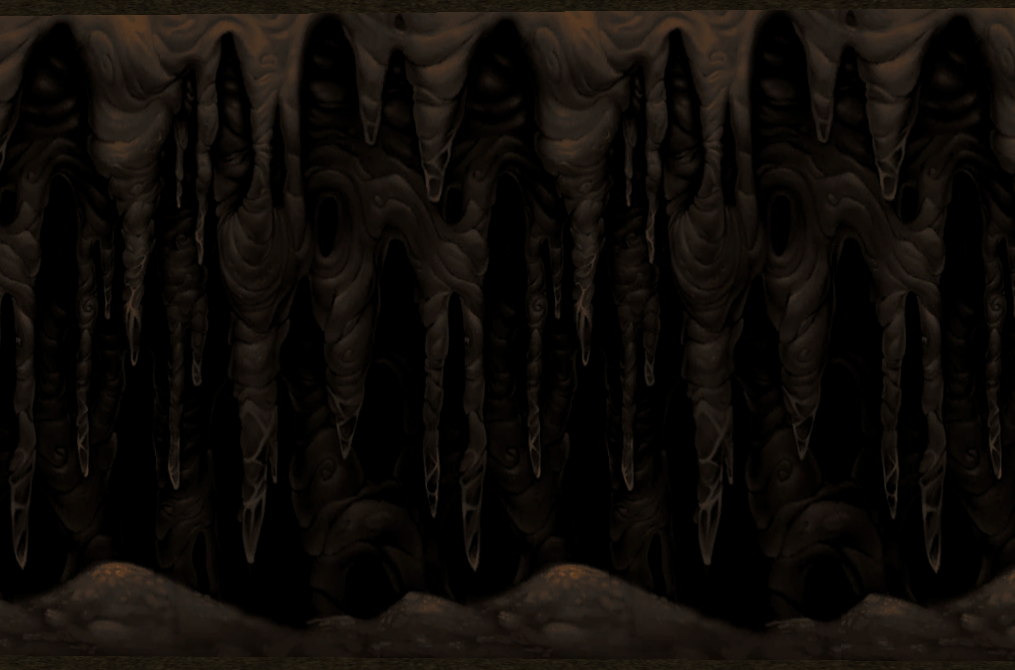 Here is the wall in all its glory. A picture of the two pieces separately and lit up is in the attached images, though it looks terribly unnatural as real caves generally have no blank walls or overhead lights.
These can be found under Wallpaper for §4.
Additional Credits:
Aucaria's original
ice caves
, because I can't say it enough
Slartibartcat's
Two Maxis Pedestals as End Tables
i_like_rubber_ducks's
Decorative Rubber Duck
(aka sacred artifact

)
The Sims 2 Homecrafter Plus
Paint Shop Pro 7
Style: Not Applicable
Maxis Flags: Not Applicable

Tags: #cave, #wall, #underground, #explorer, #cavern, #themeadventure, #catchup2018
About Me
Name: River

Age: 30

Gender: Something in the nonbinary realm

Career: Wannabe actor

Personality:
Sloppy/Neat: 3
Shy/Outgoing: 4
Lazy/Active: 0
Serious/Playful: 8
Grouchy/Nice: 6

I'm primarily an amateur recolorist. I tried meshing once twice a few times and mostly failed, and I can just barely mod small things by closely following tutorials. I try to follow the rules and live a peaceful, quiet existence, so if I screw up, I sincerely apologize in advance.

Reached 5,000 downloads on 10/13/11!
Reached 10,000 downloads on 04/11/15!
Reached 1,000 thanks on 09/09/16! (Seriously, y'all should thank your downloads more.)
Reached 1,500 thanks on 01/03/20!

09/15/18: I have attained queue bypass. I am now too powerful for my own good. Fear me.
11/23/20: Winner of the "Least Needed Accessory" award!
10/11/21: I can shoeswap! Sort of! :D