Sims 3

>

>

Pixel dollhouses/For sims to live their lives in/Nice houses for sims
Trenton - A Modern Starter
807

Downloads
27

Thanks Thanks
11

Favourited
7,631

Views
Uploaded: 21st Feb 2015 at 12:49 PM
Updated: 5th Feb 2016 at 10:15 PM
Howdy everyone!

Today I'd like to share a home that I have loved for a very long time. Originally created by lannawannabe for the Sims2, I asked and received permission to recreate this home for the Sims3.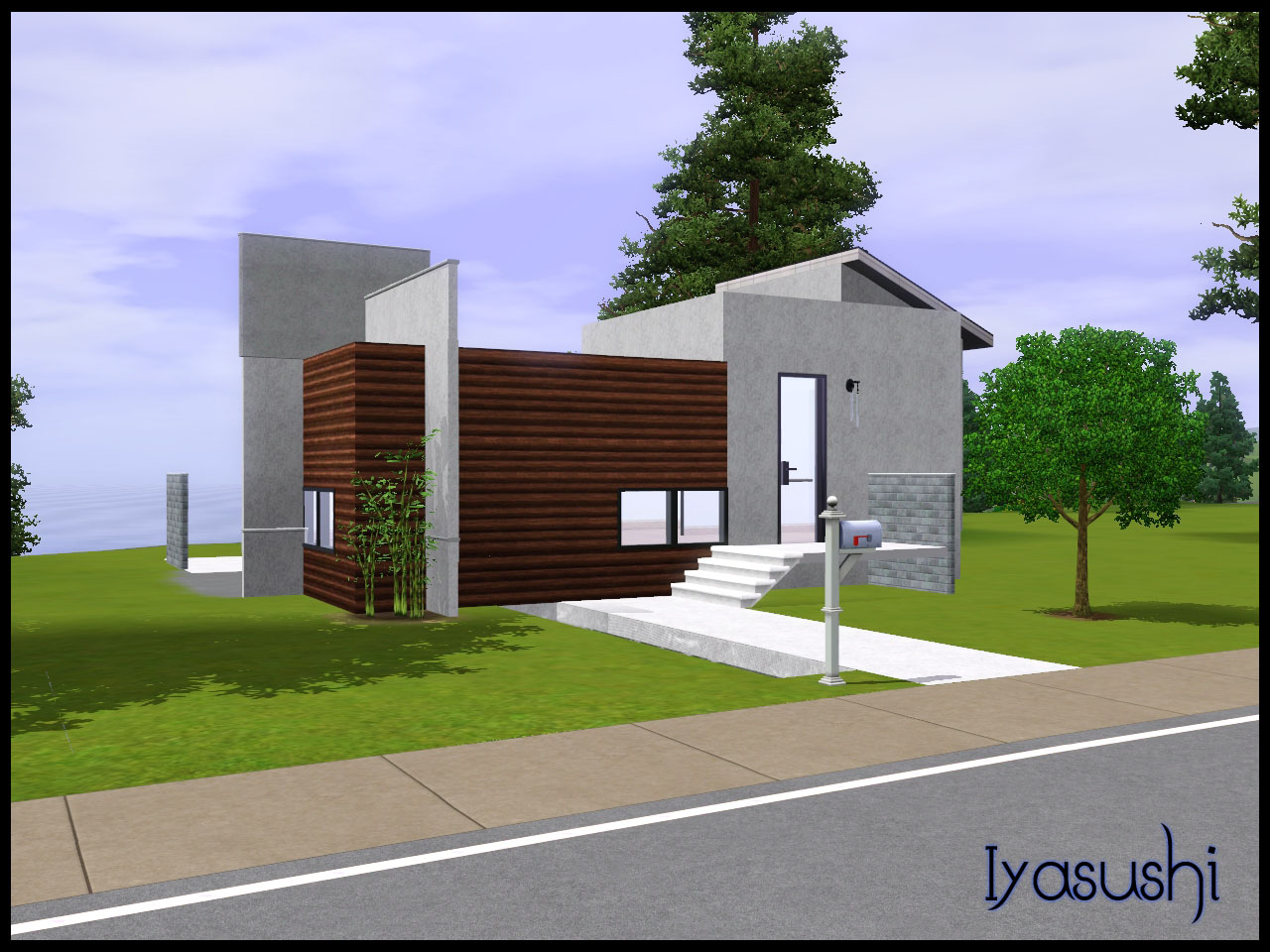 It features an open floor plan with sectioned off kitchen and bedroom. The bath room is roomy, with a walk in shower (please, feel free to remove this feature if it's not your tastes). With it's open airy design, and following the design of the original, I went with a soft, creamy white, and bold, green wood panel accent walls. The sectioned off bedroom, has a soft blue accent wall.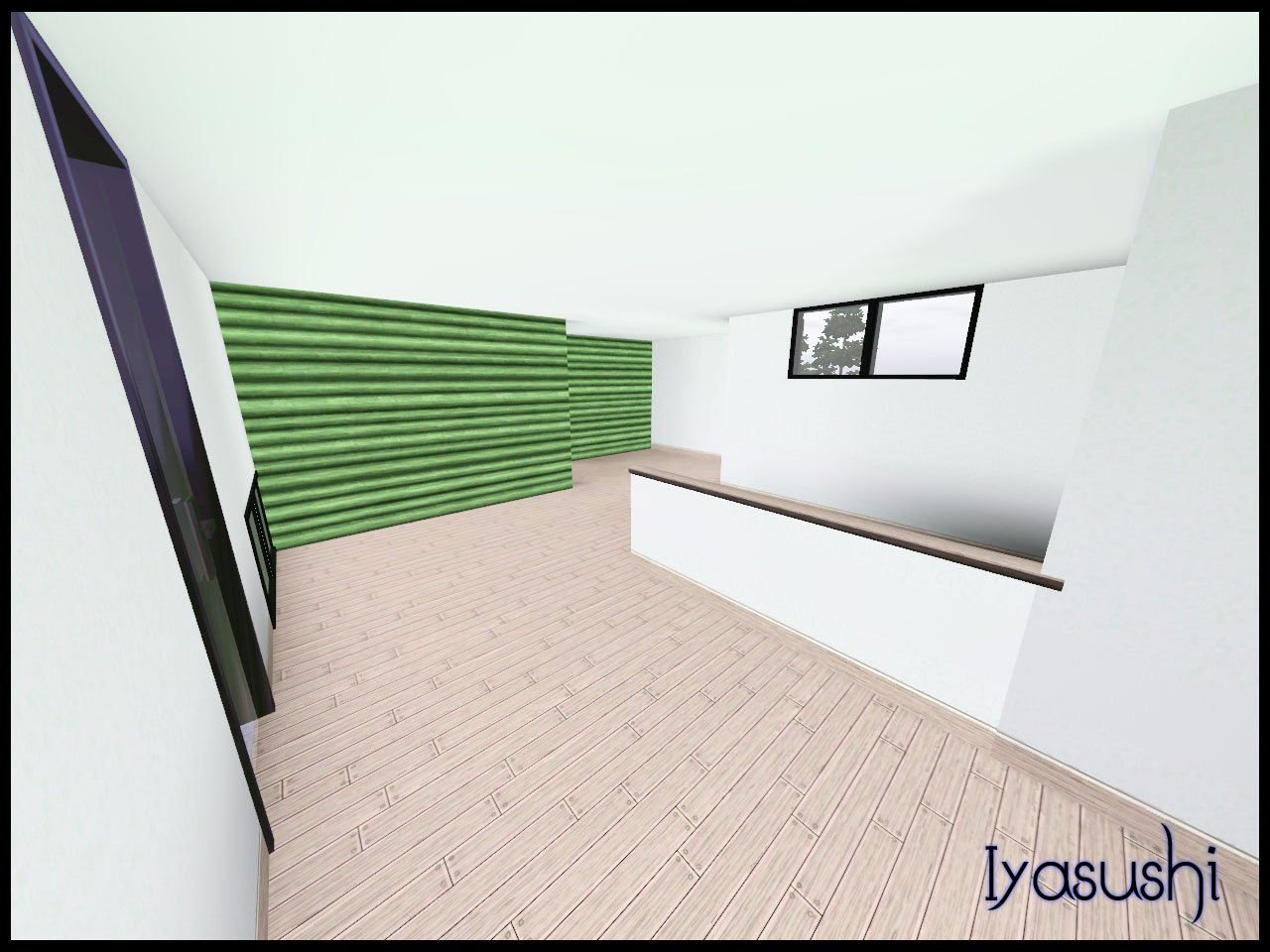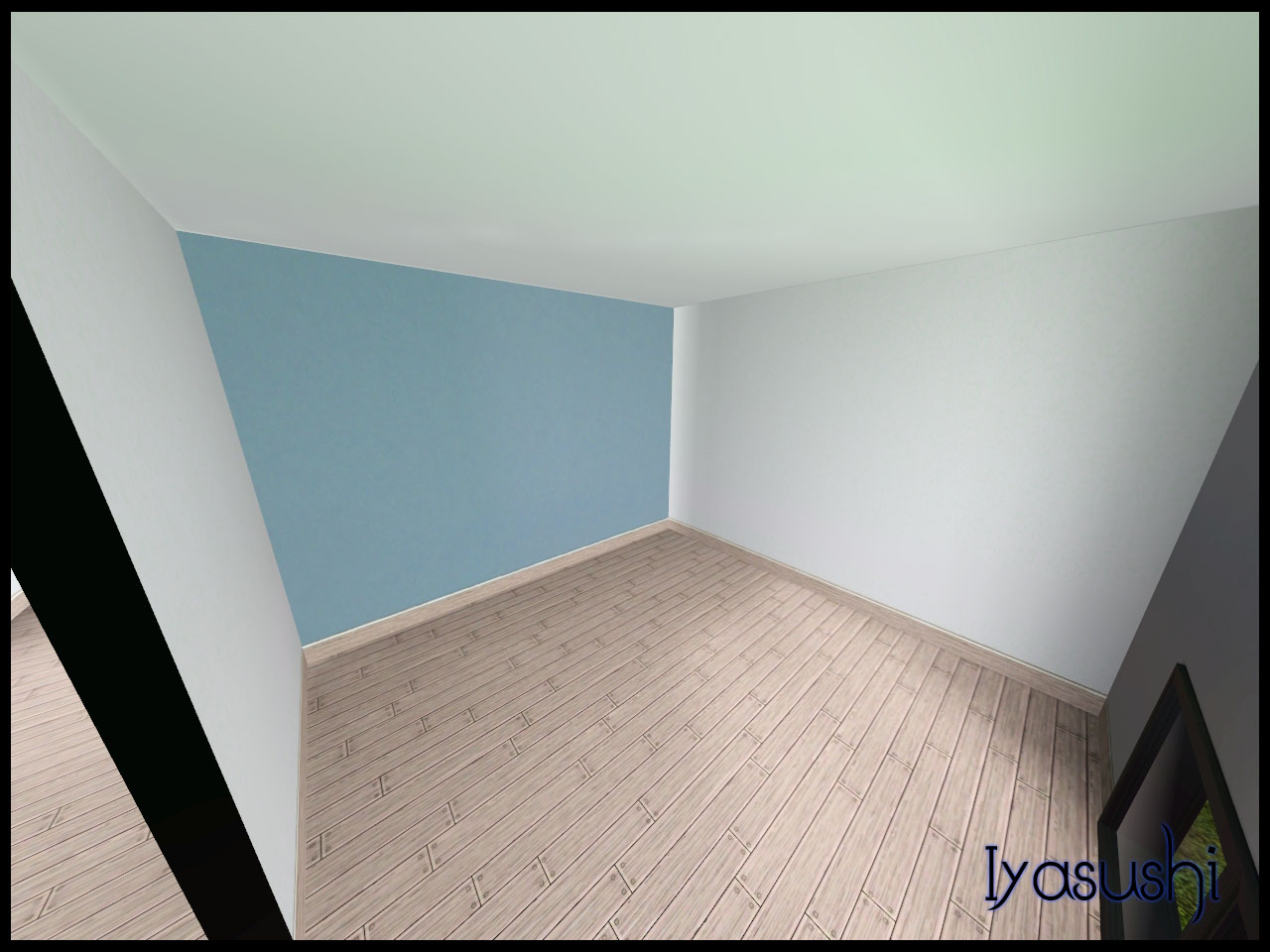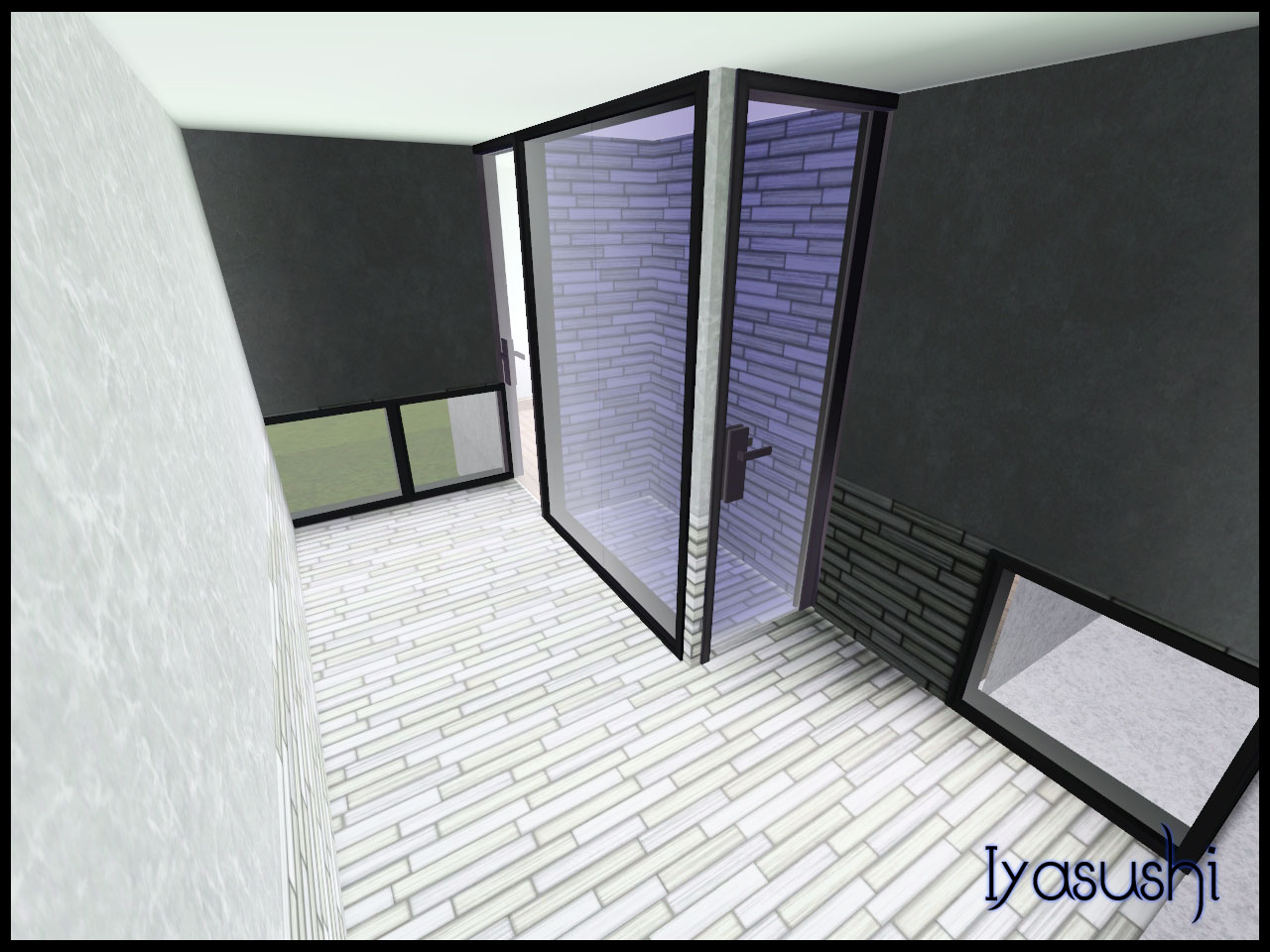 I tried to keep everything as original as I could. However, the pool that lines the walkway, does not meet the sidewalk. When downloading and installing the home in the Sims2 it came bare, and so does this one. The two price differences are simply removal of the wall and pool lights. This house is classified as starter, however a lone sim can barely afford to furnish it. A couple should/will be able to add basic furnishings.
These are the objects you will need, if you do not already have them.
porphyria259's Plant Pack Pt3: Shrubs
:
http://modthesims.info/download.php?t=466626
Hudy777DeSign's ModernLine Door Set
:
http://modthesims.info/download.php?t=423954
Hudy777DeSign's ModernLine Windows Set
:
http://modthesims.info/download.php?t=394894
Lot Size:
20x20
Lot Price (furnished):
$15,727
Lot Price (unfurnished):
$15,084
Packs Needed



For a full list of packs with names, see the Packs Needed popup.
Other Information
Number of bedrooms
:
– 1 Bedroom
Custom Content Included
:
– Build content only : only Walls, floors, terrain paint, fences, stairs, windows, doors, etc.
Furnishings
:
– Unfurnished : Lot is a basic shell with walls, floors, windows, doors, stairs, and landscaping, but does not contain basic fixtures, plumbing, or furniture.
Special Flags
:
– Not Applicable
Packs Needed
| | Base Game |
| --- | --- |
| | Sims 3 |
| | Expansion Pack |
| --- | --- |
| | Ambitions |
| | Late Night |
| | Seasons |
About Me
I may not be a huge content creator, but I would like credit where credit is due, So, please if you are going to use anything I have created, credit it me.

I kindly ask that you do not reupload my homes, to any site. (If I want it to be there I will submit it myself.)