CyberBob's GameSpeed Mod - Multiple Flavors
14,760

Downloads
463

Thanks Thanks
90

Favourited
73,334

Views

Uploaded: 27th Jun 2012 at 5:37 PM
Updated: 7th Jul 2012 at 11:05 AM
CyberBob's GameSpeed Mod - Multiple Flavors

Simply put, this mod will alter your GameSpeed Multiplier.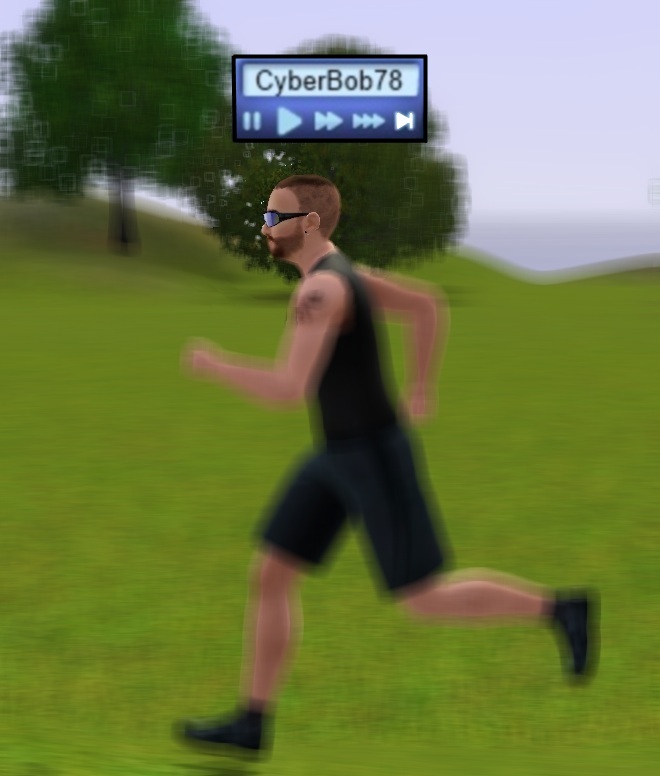 Flavors:
I have not touched the Live Game Speed at all. You should keep this at 1.
I have offered a few flavors, but I would recommend using the SuperSkip Version.
Default Speeds are as follows:
Double Speed = 3
Triple Speed = 20
Skip Speed = 20
CyberBob78_GameSpeedMod_SuperSkip.rar
I have only altered the SkipSpeed (Speed 4).
SkipSpeed = 50.
CyberBob78_GameSpeedMod_x1.25.rar
25% Faster
Double Speed = 4
Triple Speed = 25
CyberBob78_GameSpeedMod_x1.5.rar
50% Faster
Double Speed = 4.5
Triple Speed = 30
CyberBob78_GameSpeedMod_x2.rar
100% Faster
Double Speed = 6
Triple Speed = 40
Requested Flavors:
CyberBob78_GameSpeedMod_SlowMeDown.rar
This was made for folks with older CPUs.
Now you can let your Sims sleep again.
Triple Speed = 10
SkipSpeed =15
CyberBob78_GameSpeedMod_SlowMotion.rar
Slow Motion
Double Speed = 0.25
Triple Speed = 0.5
This mod overwrites only 1 resource and will conflict with any mods that do the same:
XML Gameflow_0xd83c937404665642
Built with Game Version: 1.34
Note: I'm willing to make even more flavors.
Please ask in comments (feedback) and let me know what speeds you would like.
Made for Karlis by Request.
Distribution Policy
Distribution Policy:
If you're not sure ... Just ask.

For ALL of my creations ...
Please get my permission to host them anywhere else. NO PAY SITES!
For recolors, please just ask me 1st.
Usually as long as you are willing to share your recreations with me,
I'm willling to let people alter my creations. Just ask me 1st.

Don't be shy, I always encourage Questions \ Feedback.
Even if it's just about a typo (Please PM for typos)