Star Trek Startup Scrolls For All Games
1,422

Downloads
165

Thanks Thanks
22

Favourited
32,234

Views

Uploaded: 20th Jun 2010 at 11:15 PM
I've made some cute sayings to match EA's cute sayings they use in their startup scrolls with the Star Trek theme! You should download the startup scroll for the EP that you currently most recently have, or if you have only the base game you should download the base game one only.
I had some complication with the other startup scrolls I made, after I made these, I realized from testing the base game one, that if you delete any of the STBLs there, it will erase everything except for the startup scrolls! So This includes the full STBL from each of the games so it won't erase any of your in-game text.
If you want to edit any of these, to match your own theme, just open the .package in
S3PE
and search for the startup scrolls, then edit them to fit however you want them to be.
This will conflict with any mod that changes the startup scrolls for the EP or Base Game.
Here are The New Startup Scrolls:
Beaming Scotty Up...
Setting Phasers To Stun...
Going Through Pon Farr...
Assimilating The Borg...
Acquiring The Rules Of Acquisition...
Infuriating Klingons...
Becoming One With The Prophets...
Roses are Red Bolians are Blue...
Vacationing on Risa...
Boldly Going...
I hope you enjoy!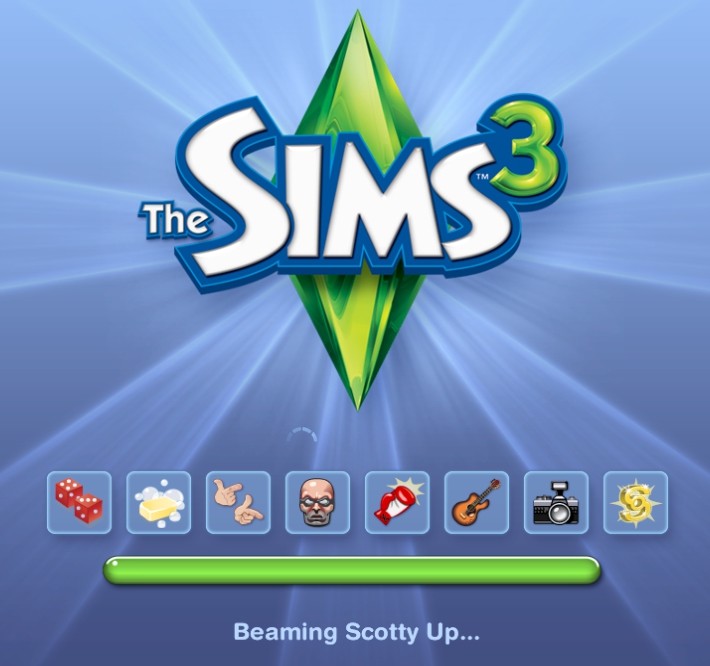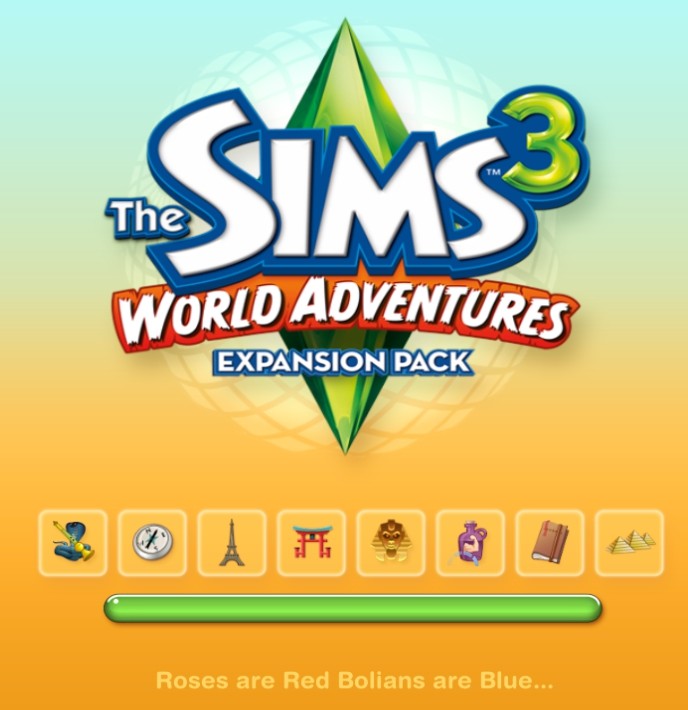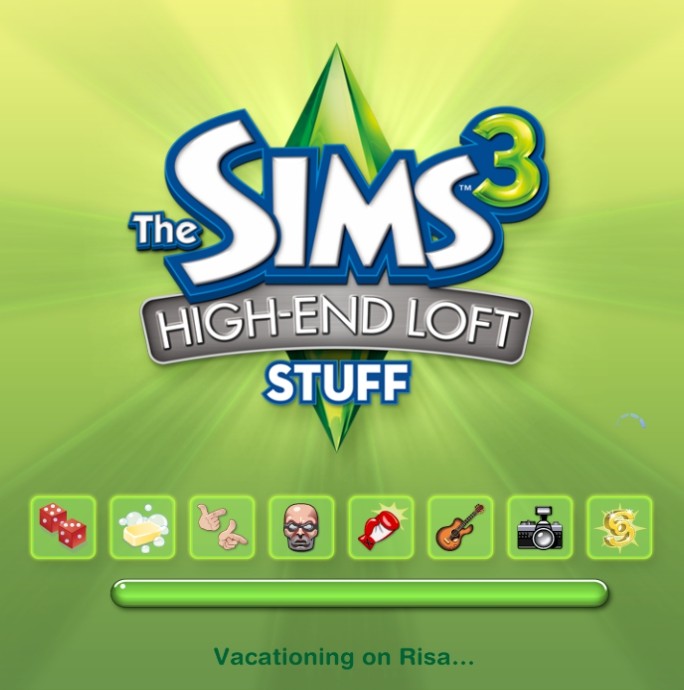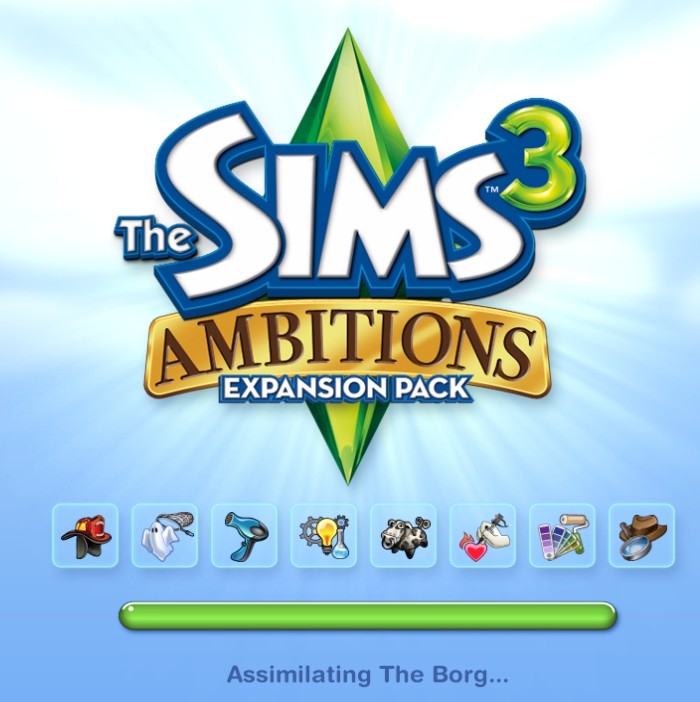 Creations by joninmobile (TheNinthWave)
I'm officially, permanently retired from creating at MTS, however I do create for my own website TheNinthWaveSims.com. I no longer take requests. If you send me a request in pm, I will kindly decline. However, if you would like to make a request from another creator you may do so. Here are the links to The Sims 2 Creators who take requests and The Sims 3 Creators who take requests. Don't post in those threads, simply PM the creators who posted there. Don't steal my creations, other than that, do whatever you want.
I hope you enjoy all the downloads I've brought to you over the years. It's been fun. Being a part of The Sims community has had it's ups and downs for me, but I keep on truckin' nonetheless. Lots and lots of drama, lots of pain and sorrow, but lots of laughs, and good times too. Made so many new friends over the years, and it all started by uploading to MTS way back in 2006. Have fun with my creations, that's what they're here for!
~ Jon