Sims 2

>

>

Sets of recolors of all genetic types can be found here.
Child Lycanthropy *Update: Cure Now Usable*
11,205

Downloads
581

Thanks Thanks
88

Favourited
83,566

Views

Uploaded: 27th Sep 2008 at 10:28 AM
Updated: 11th Jun 2009 at 1:05 AM - Update
UPDATE:
I've uploaded two extra packages that add compatibility with InSIM and InTeen.The names should be self-explanatory, but just in case:
Poiple_cWerewolf-InSIMCompatibility.package makes this mod compatible with InSIM when used together with the main download, and
Poiple_cWerewolf-InTeenCompatibility.package makes the mod compatible with InTeen when used with the main download.
Use one or both in conjunction with the main download and InSIM and/or Inteen to insure your game doesn't go asplodey.
MAKE SURE TO ALSO HAVE THE ORIGINAL DOWNLOAD IN YOUR GAME! THESE FILES SCREW UP YOUR GAME WHEN USED WITHOUT IT!
UPDATE 2:
I've updated this to let children use the werewolf cure.
Original Post:
Hello! Today I bring you my latest project, child werewolves. Real werewolves, mind, this isn't just a special skin. Any child werewolves you create will be able to do just about everything their adult and teen counterparts can, with a few exceptions.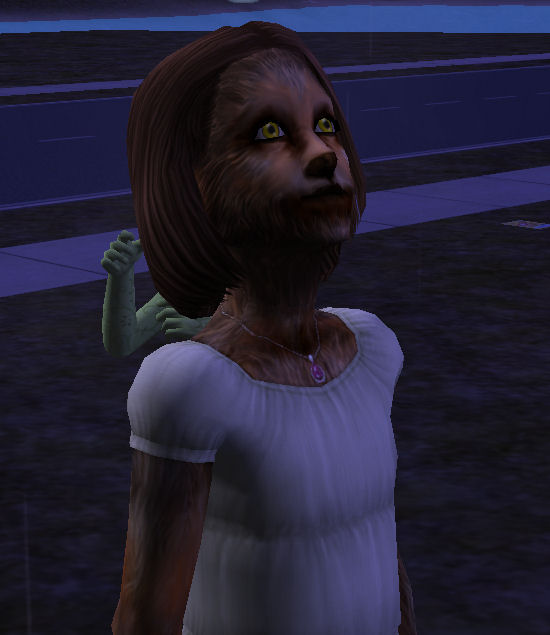 Features:
With this hack installed, children will be able to be bitten by a Leader of the Pack and transformed into a werewolf. As a werewolf, they will be able to use the Irritate.../Grr! interaction and savage other children.
Just like with the regular attack interaction, only children can savage/be savaged by children, so you'll need to get at least one child werewolf using the Leader of the Pack in your neighbourhood before you can go off and create the child-werewolf army you've been dreaming of.
They *should* be able to attack the burglar, but in my testing I couldn't get the stupid thief to come, so any feedback on this is appreciated.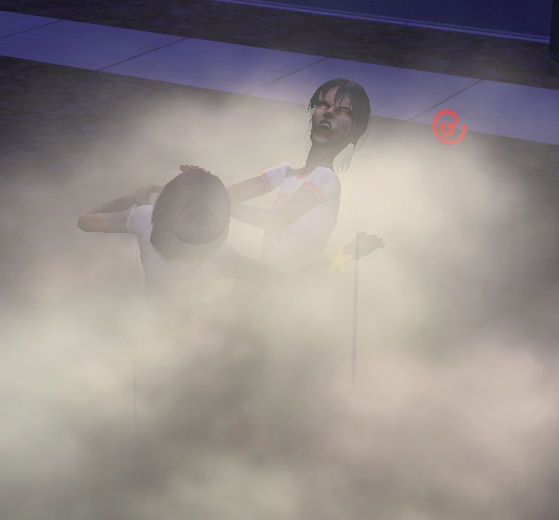 Known issues:
While I have worked out most of the problems, child werewolves still won't do the special werewolf walk; they'll walk normally instead. Locomotion animations are linked differently and try as I might, I couldn't get them working. Anyone who knows how to fix this is welcome to do so.
There's also a minor issue with the sims' portraits while they're wolves. Instead of a wolfy pose, they're stuck in the "blind" arms-sticking-out pose.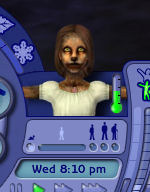 Compatibility:
I'm not exactly sure if
Apartment Life
is needed to run this hack. I know it won't work with just
Pets
installed, but it might just need an EP newer than
Pets
, or something (Like Bon Voyage or Freetime). If you try to run the hack this way please let me know what happens.
Additional Credits:
SimPE, MTS2
Packs Needed


For a full list of packs with names, see the Packs Needed popup.
Packs Needed
| | Base Game |
| --- | --- |
| | Sims 2 |
| | Expansion Pack |
| --- | --- |
| | Pets |
| | Apartment Life |